Here I am as the barman in an ep of a Rosamunde Pilcher book Never trust a Lawyer which was on German Prime time TV. I've been dubbed!
This is me as Barry Swindell the DJ in Holby City on BBC One. Great fun recording it in Elstree. Chizzy Akudolu played the doctor. What a sweet woman and terrific actor! She was on Strictly Come Dancing!
This is a selection of scenes from the series 'Marshal's Law' which was on Sky last year. It's on London Live this year! Jason Attarr starred as Lesland. It was hugely enjoyable to shoot and very funny writing! I played the conspiracy theorist Zim.
Here's some comedy stuff:
This is The Quest directed by David Jason.
Me as Chippy Joe in One Foot in the Grave
Me as the stall holder in One Foot in the Grave
Me in the Three Tenors sketch in Smith and Jones
Here I am in a couple of Brian Conley This Way Up sketches
Me as Johnny Dosh and other characters in Sky's Summer Laugh-In. Also written by me
Here's a bit of a show called Lazarus and Dingwall which starred the two boys from the Carling ads. Mark Arden and Steve Frost. It's me and the ubiquitous Robert Bathurst! (I mean he's everywhere innee!):
Here's another series I was in called 'Comedy Wavelength' which was on Channel 4 in 1990. If you look closely you can see Owen Brenmann from 'Doctors' and Michael Fenton-Stevens from all over the place.  The opening shot features a small section from a kids' show I did called 'Hold Tight' which is also below.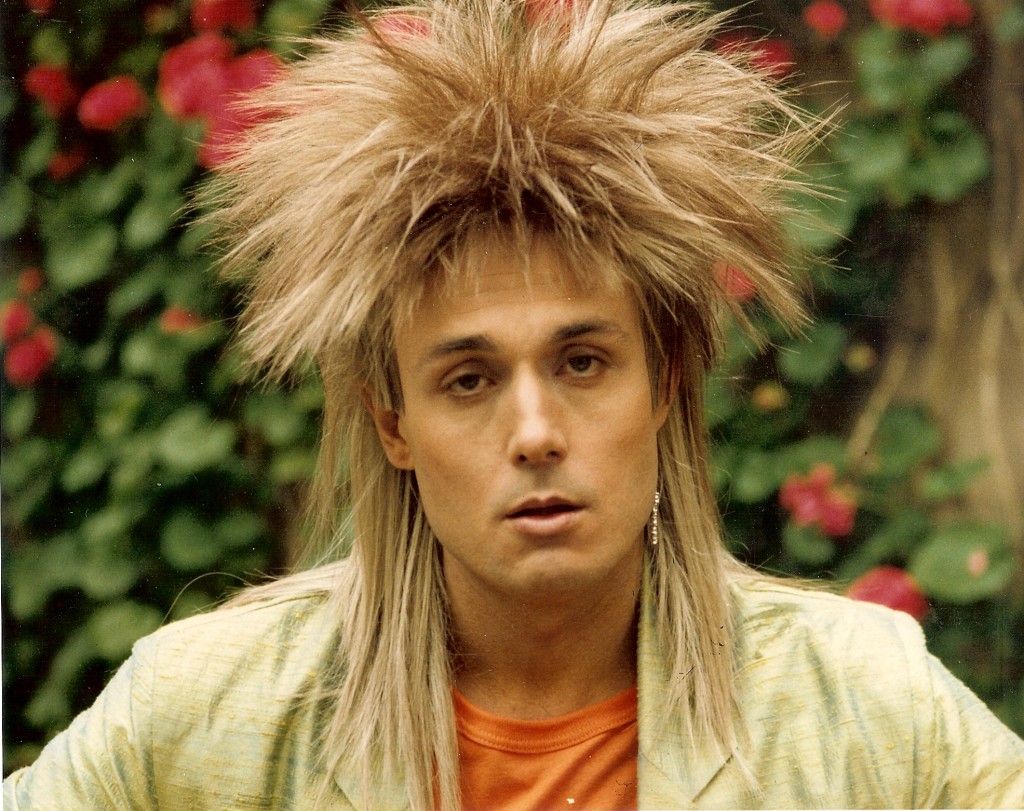 I was in all of the children's series 'Hold Tight'. 'Wet Wet Wet' who were on the show in one episode thought that in the pic here I was a real pop person and this was my real hair and asked what song I was singing on the show. I pretended to be Scandanavian who didn't speak much English in order to avoid any more questions. The character's in the sketch below. I played about six characters including Quasi (modo), the Old Gardener, a cleaning lady, a jailer, and a hitch-hiker. It also starred Graham Stark and John Gorman and Barbie Wilde.  I got to meet the B52s!